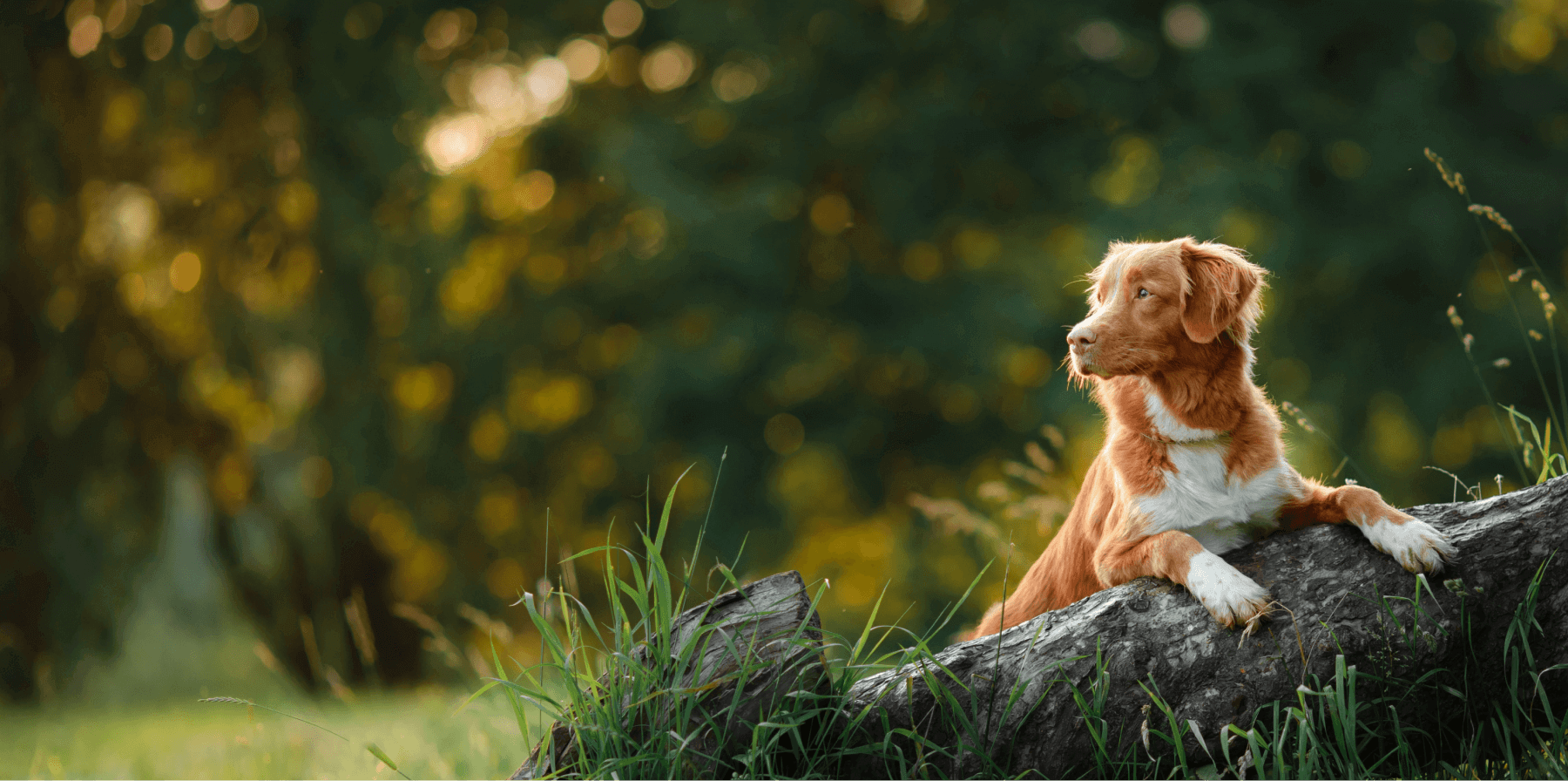 Welcome to Adirondack Veterinary Hospital
Where Love is the Best Medicine
Make Appointment
Partnering for Pet's Sake
Our animal hospital network has strived throughout the years to remain on the cutting edge of veterinary medicine. We understand the importance of having access to pet care if and when the need arises. We want our clients to know we are here when you need us! We offer intensive care and critical care services, wellness exams, a full-service lab and radiology department, including digital x-ray, and ultrasound.
YOUR PETS = OUR PASSION
Animals are not puzzles to be solved. Rather, they're fascinating, complex creatures that deserve to be seen, heard, and respected. Every pet who comes to see us is special and is treated as such. Our team is focused on one goal: improving overall quality of life. We believe that exceptional care requires a laser focus on the individual. It also means never cutting corners and always staying ahead of the technological curve.
View All Services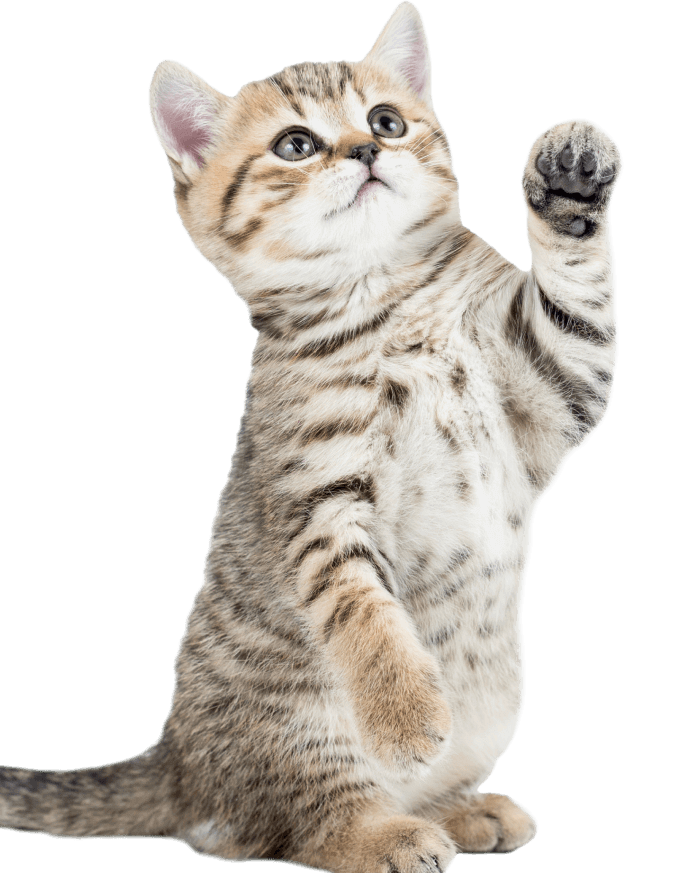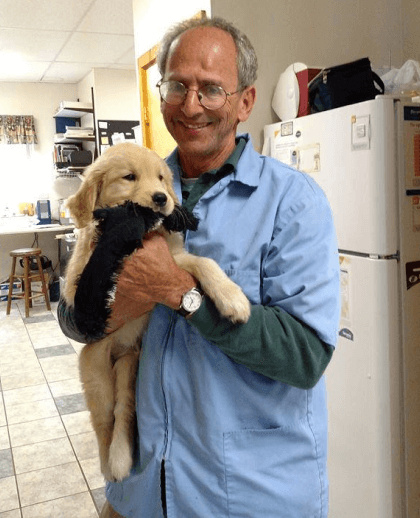 We know you love your animal family
We love them, too
Choosing a veterinarian often comes down to trust, and we honor the faith pet parents put in us by striving to improve our practice in ways both big and small. We believe in learning something new every day and passing that knowledge on to you so that you feel empowered to take the lead in your pet's life. Getting to play a part in your best friend's life journey is a privilege we don't take lightly. Regardless of where your pet is on that journey, you can count on us to be here, fortified by experience, fueled by love.
Meet the Whole Team
TESTIMONIALS
The staff is so loving and caring, the vets have taken very good care of our cat and dog. We love to go because they never do anything unnecessarily so we never leave feeling we spent more for things that were not needed.
Michelle Arthur
Quick service. Came and got my cat out of the vehicle, did the check up and ran my card so I didn't have to do anything. Thanks once again.
Brian Smith
Always friendly, helpful staff and vets, Dr. Sue Russell is fantastic. They will check with the pet parents before doing tests, etc, to see what your budget is and try to work with you to get your pet better without breaking the bank.
Cassandra Dunbar